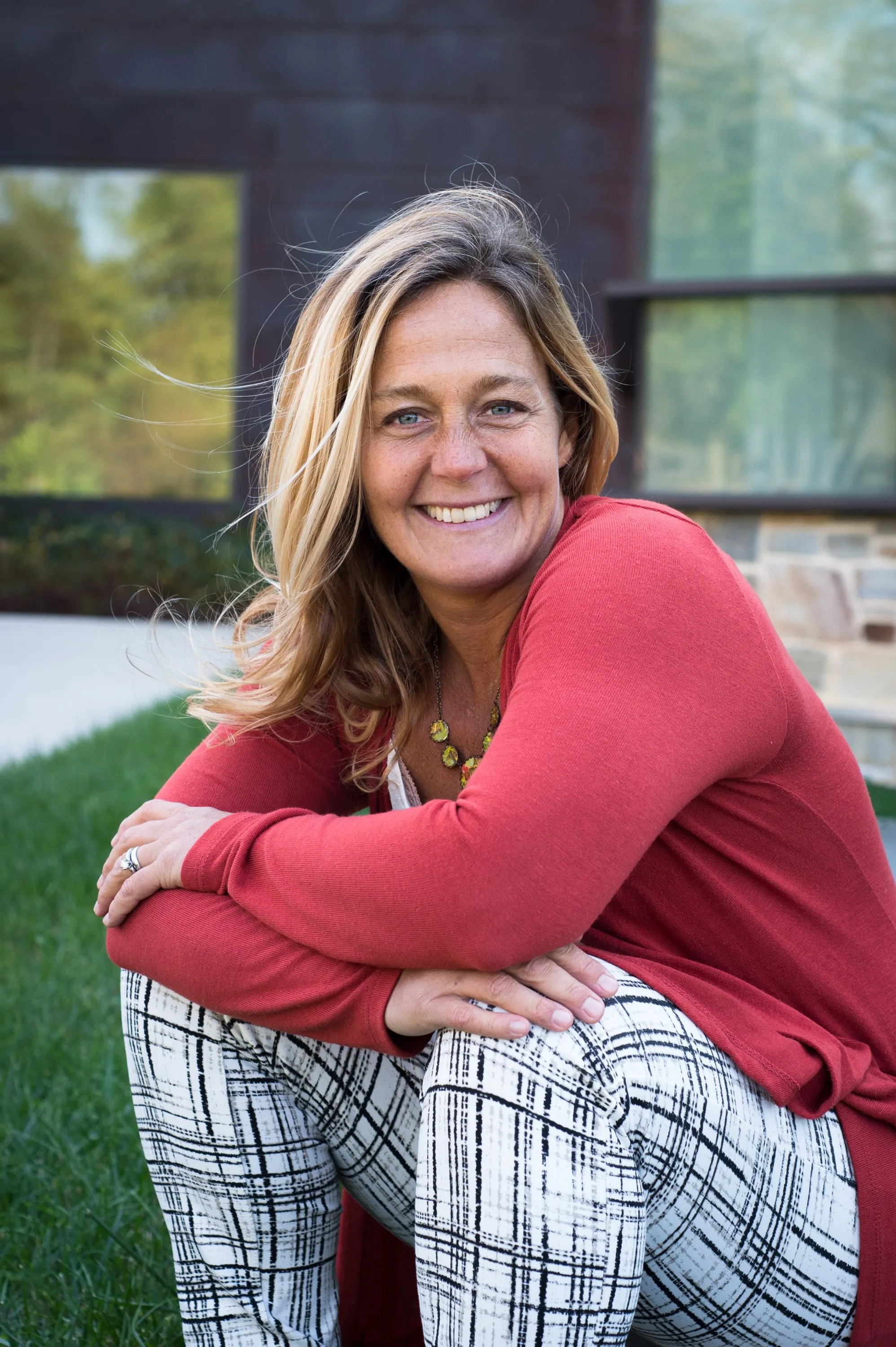 When choosing a doctor, it makes good sense to choose one who is vibrant, healthy and loves her life. Luckily her patients have a doctor who fits that bill to a tee: Dr. Melissa Carrick. A surfer, marathon runner, and lover of early morning nature walks, Dr. Carrick opened her practice in November 2009. Carrick Health + Chiropractic is located in the former Northern District police building on the corner of West 34th Street and Keswick Road in Hampden.

Dr. Carrick has a rich and unique educational background. She received her Doctor of Chiropratic from Parker College of Chiropractic in Dallas, TX in December 2007 where she received the James W. Parker Chiropractic Philosophy Award. This award is given to the student "who, to an outstanding degree, has demonstrated the principles of friendship, love of mankind, and the compassion to serve in the practice of chiropractic." Since graduating from Parker, she went on to become certified as a Health Coach from The Institute for Integrative Nutrition (IIN) in July 2009.
Prior to her Chiropractic career Dr. Carrick received her Masters in Theology from Weston Jesuit School of Theology in Cambridge, MA (2003) and her Bachelor of Arts in English from Holy Cross University in Worcester, MA (1998).
She brings her many areas of study together to provide whole-person care to her local community, as well as to a nearby Amish community.
Despite her multi-disciplinary interests, chiropractic runs in her blood. Dr. Carrick's father, Dr. Bruce Carrick, is a nationally renowned doctor, in practice for 35 years as the director of an integrated chiropractic clinic in Wilmington, DE, as well as a lecturer nationwide. It is no surprise that Dr. Carrick the younger has the skills and toolkit of a seasoned veteran. She is certified not only as a Brimhall practioner but as a Brimhall Instructor as well. Dr. Carrick has taught the Brimhall protocol (The Six Steps to Wellness) across the United States for the past 6 years.
Beyond the manual and instrument adjusting of the spine, extremities, and viscera, she utilizes Applied Kinesiology (AK), Sacral Occipital Technique (SOT), Craniopathy, and Neuro Emotional Technique (NET). Carrick Health + Chiropractic also employs the latest technology in non-invasive Low-Level Laser, Ionic Detoxification and Pulse Electro Magnetic Frequency (PEMF) to provide cutting edge treatment for a wide range of health concerns.
Dr. Carrick's practice is well equipped to serve individuals and families for both acute and chronic ailments, as well as for preventative care. Dr. Carrick enjoys a particularly high success rate with patients experiencing fatigue, sinus conditions, hormonal imbalance, and headaches. Most cases of carpal tunnel, tennis elbow and shoulder pain are resolved in several visits.
Why is Dr. Carrick so successful? Beyond her extensive training and experience, Dr. Carrick is a phenomenal listener and makes a thorough investigation into the causes of the patient's imbalance- exploring all possibilities, including the structural, functional, emotional, nutritional, and even spiritual. Throughout the treatment process, she takes the time to educate the patient about how their body works so she can do everything in her power to recover, heal, and prevent future problems.


Dr. Carrick has a deep fondness for Nature, and happily lives in Wyman Park, Hampden with her husband. She has a passion for travel, and spent 2 years in Micronesia teaching at a boarding school. In 2007, Dr. Carrick treated Olympic athletes in Brazil, at the Pan American Games. She travels regularly to surf in Costa Rica, Nicaragua, and California. Baltimore is so lucky to have a holistic doctor who get results and empowers their patients.